---
Russ Cassell Podcasts
---
"Know what your believe and why you believe it", Russ Cassell.
---
---
---
---
Back To ConservativeChannel.net
---
---
The Russ Cassell Show (Podcasts)
---
Russ Cassell's Last Broadcast (Hour 4 10/10/14) In his last few seconds on the air Russ left us with a message. He asked, "Is your salvation truly authentic?"
If you are trusting in anything other than Jesus Christ for your salvation, it is not.
Remembering Russ Cassell Hour 4 of last show. Talking about hospice and assisted suicide. Listen to this last broadcast of Russ Cassell on WORD.
---
Russ And Lisa In The Mornings (You will need to go back a few months and search for Russ and Lisa podcasts..)

No one can replace Russ Cassell. WORD radio in the mornings is not the same.
---
---
PotholeHunt.com (SCDOT and County Links in South Carolina)
---
Evolution Deception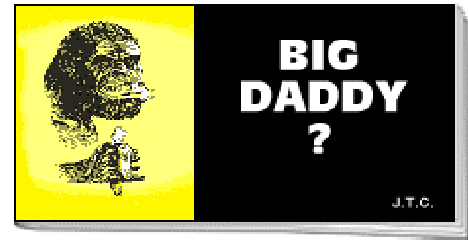 FineTunedUniverse.com GoodNewsPost.com (KJV Bible) AnyCalculator.com Over 100 FREE online calculators for almost anything.